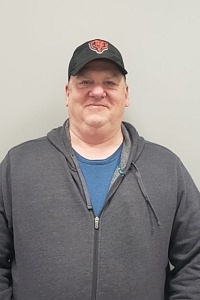 Marlin Brune
Water Superintendent

2021 Lincoln Trail
Taylorville, Illinois 62568
E-mail:  watersupt@ctitech.com
For water bill questions, please e-mail waterofficemanager@taylorville.net
Phone: (217) 287-1441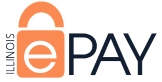 The City of Taylorville has been providing treated drinking water to its residents since 1888. At this time Taylorville operates a 4 million gallon per day treatment facility that provides water to nearly 18,000 residents in Taylorville and its surrounding communities.
Taylorville is a lime softening/clarification and filtration facility which utilizes both surface water from Lake Taylorville and well water from the Macon-Christian strip aquifer for its raw sources.
If you would like a copy of our water quality report please contact us at (217) 287-1441 and we would be happy to send you a copy.
School and community group tours of our facility are accepted but must be scheduled in advance.
Marlin Brune is the Water Superintendent and has been with the department since 2001.
Application for Water/Sewer Service
Must come in person to water collection department.
Taylorville City Hall
115 N. Main St.
Taylorville, IL 62568
Customer must provide:
Driver's License or Photo I.D./Social Security No.
Customer activation fee due at time of application: $30 In City / $60 Outside City
Lease or rental agreement if renting property
Sign application
If property is not in the City's corporate limits and there is no annexation agreement on file:
Property owner must complete annexation agreement
Pay $200 recording fee
Further information on service for new construction is available at water collection department.